Welcome all. We are proud to be the Title Sponsors at Alma Fiesta 2022, and the official workshop partners at Alma Fiesta, IIT bhubaneswar. At the conclusion of this workshop, two certificates will be provided, one by Alma Fiesta, IIT bhubaneswar and one by Alien Brains Educations.
We have always thrived for a mentorship model, where it's always coupled with live projects and study materials. The series of workshops is aimed to get you 'meaningfully started' across these topics and leave you at a point from where you know how and from where to further explore more.
Workshop Topics are Out, Enroll Today!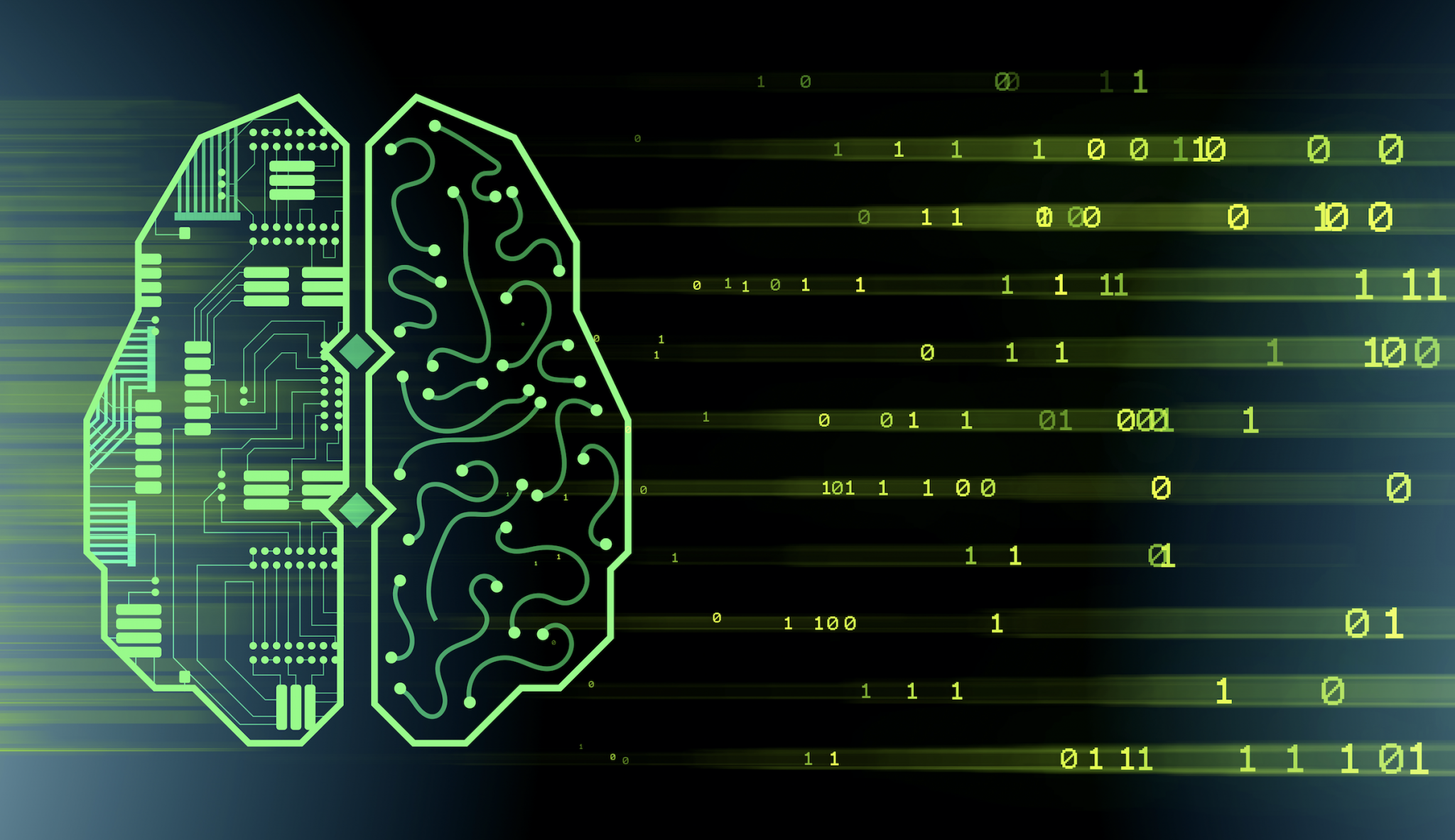 Crunching the IPL scores with Machine Learning